Pro-Opt is a process-engineering company aiming to support small and medium manufacturers to grow their business profitability from a manufacturing approach. 
From implementing new business strategies to ultra-efficient work processes, Pro-Opt is ready to tackle any challenge and put you on the path to success.
We have been helping our clients by delivering services that transform the way they do business. 
Design and build of Factories
ISO Compliance and certification
Ordering of raw material
Automation of manufacturing process
Order fulfillment optimization
Costing and quality control
Process flows
Recycling plants
Process flow & Process Optimization
Continuous improvement
Waste management
Implementing Lean Manufacturing Principals
Design and implement processes and procedures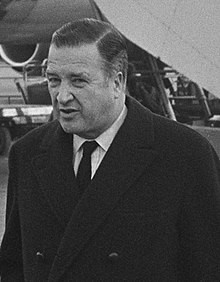 "You do not need to know everything in each field, but you just need to appoint the people that know more than you."
– Henry Ford II
Monday to Friday: 08H00 – 17h00
Saturday: Closed
Sunday: Closed
View the Government's Online Resource & News Portal 
 EVERYTHING YOU NEED TO KNOW ABOUT COVID-19